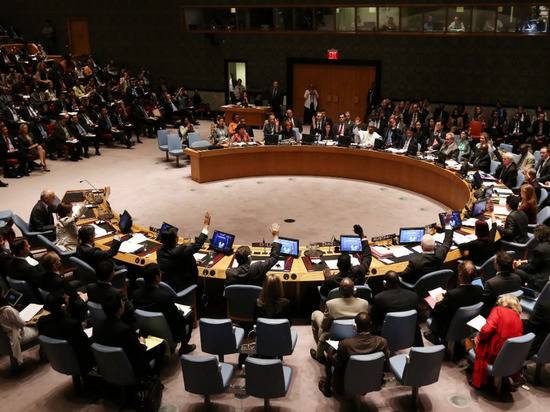 According to Israeli TV Channel 11, the Russian authorities want to get the UN Security Council to approve the anti-Israel resolution.
Earlier, the Iranian news agency Mehr News specified that the document prepared by Moscow condemns the Israeli Air Force attacks on targets in Syria.
Thus, the Russian resolution notes that Israeli air strikes violate the sovereignty of Syria, and also undermine regional security. The document, according to the TV channel, also indicates that those responsible for these strikes must be held accountable for their actions. Moscow notes that Israeli military aviation is causing damage to civilian air traffic.
Recall that on June 15, Israeli Ambassador Alexander Ben Zvi was summoned for a talk at the Russian Foreign Ministry. Then the ambassador was informed that the justifications received from the Israeli side for the attack on the Syrian airport seemed unconvincing, so Russian diplomats are waiting for additional clarifications on this incident from Jerusalem.